POSITIONS AVAILABLE AT DEAN BOILER
At Dean Boiler, we are always looking for intelligent, hardworking people who can help us continually improve. Team members of all levels work together to make sure we are providing the best solutions.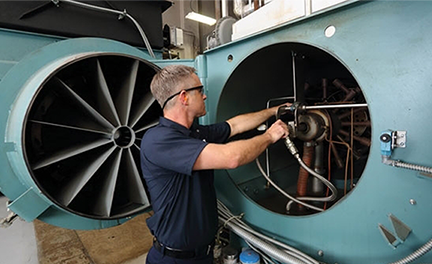 BOILER SERVICE TECHNICIAN
Dean Boiler, a Michigan based boiler service & repair company is looking for an experienced Boiler Service Technician. Click the learn more button for more details.