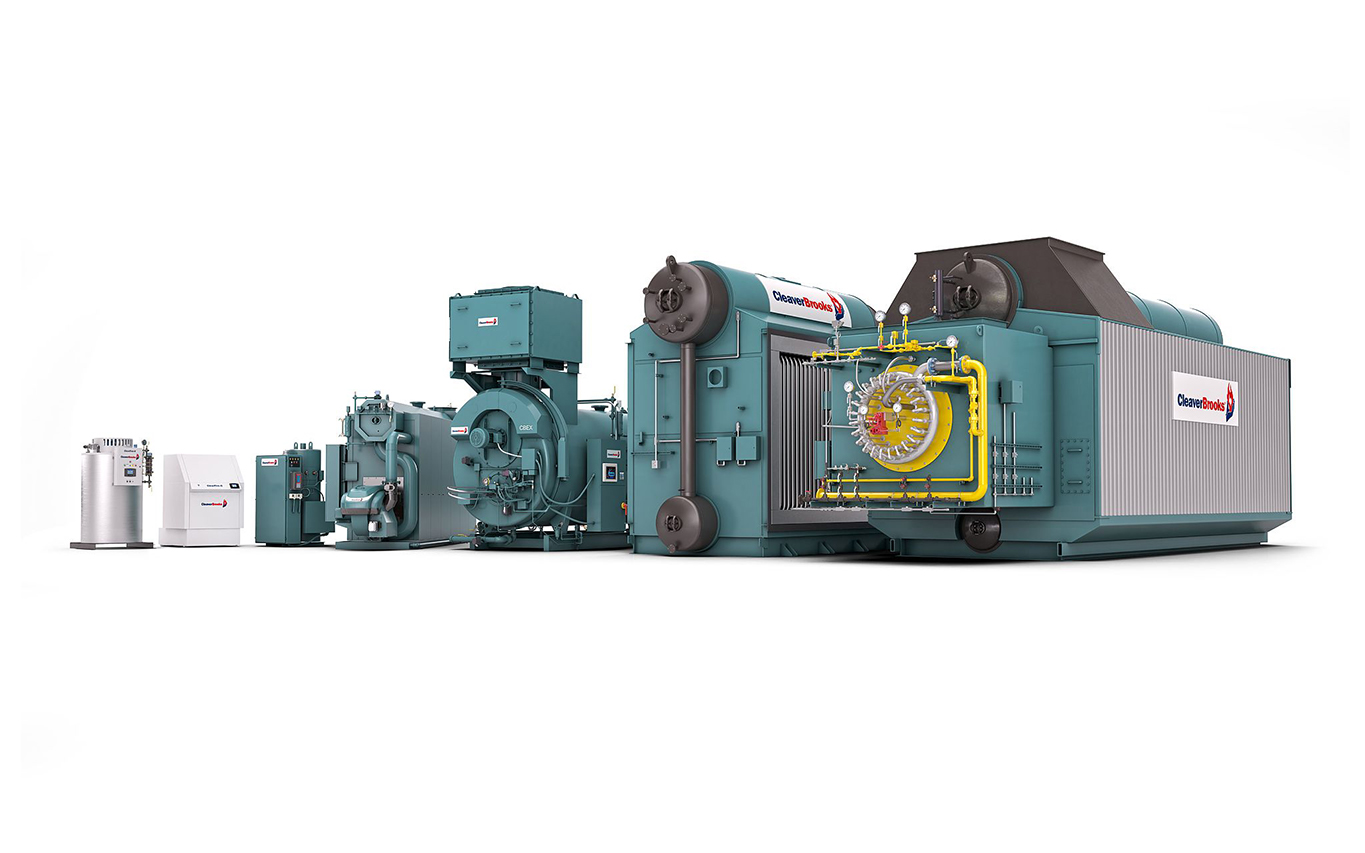 STEAM & HYDRONIC BOILERS
No matter the area you need to heat, we have an option for your boiler needs. Choose from our large selection of steam and hydronic boilers.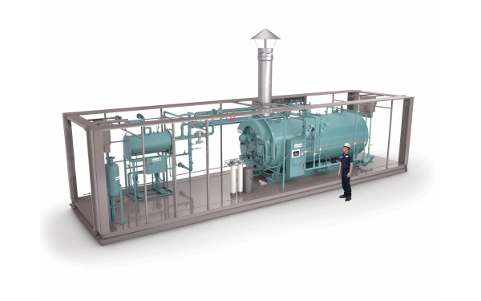 RENTAL BOILERS
Rental boilers of various sizes to keep your business operating during a boiler failure. Ask us to look at your system to make sure your boiler room is prepared in case of emergency.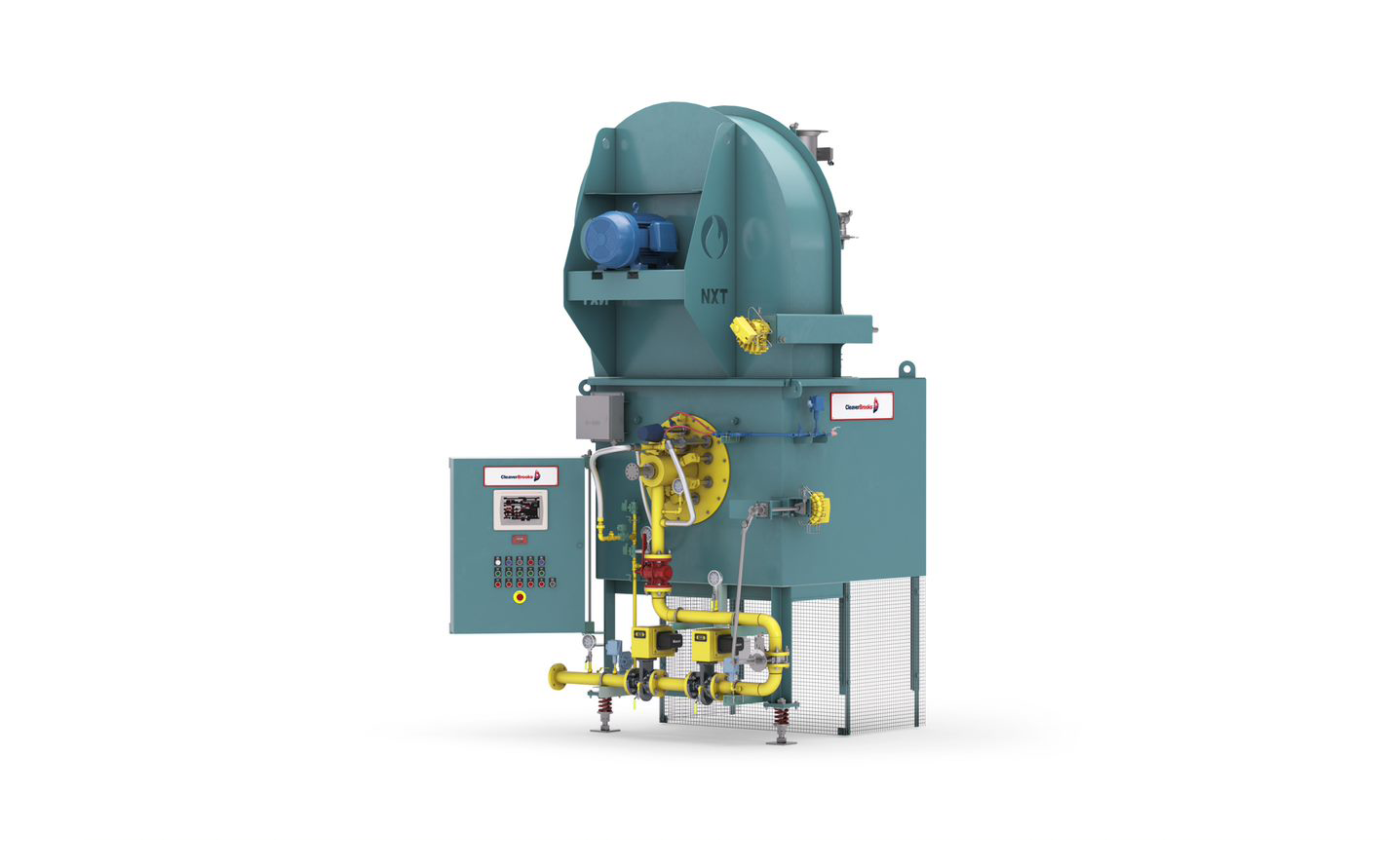 BURNERS
Cleaver-Brooks full line of high-quality, high-efficiency, low- and ultra-low-emission burners ensures that we have a burner for any application, industry, or need.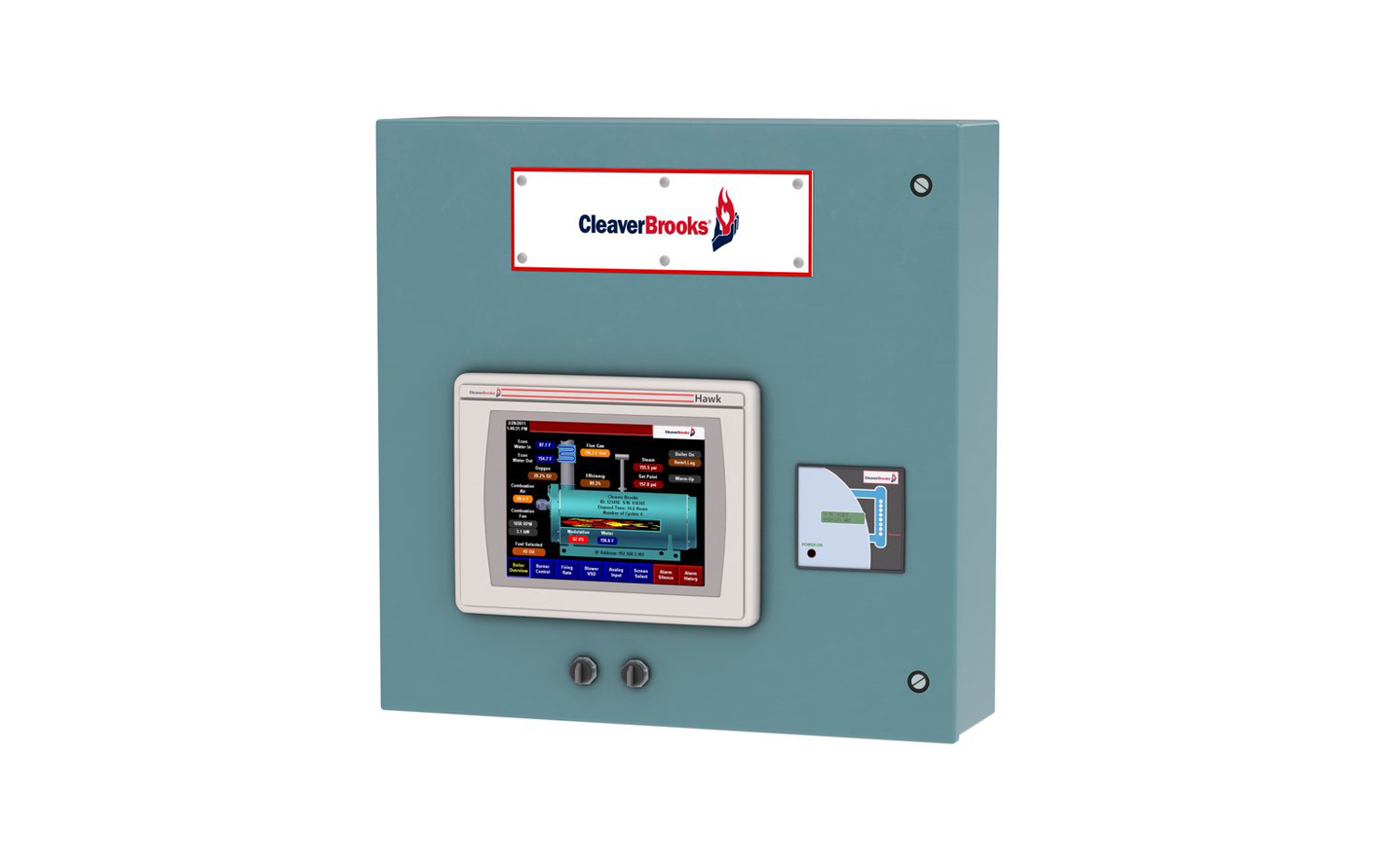 BOILER CONTROLS
Increase efficiency and decrease fuel costs and emissions with control systems designed to get the most out of your boiler room system.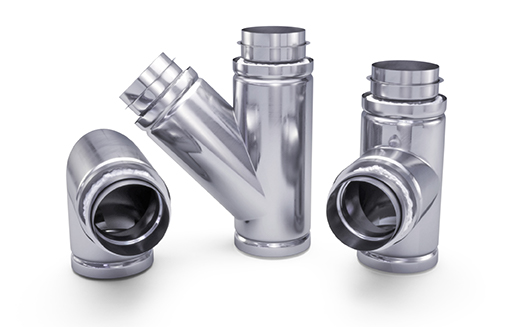 VENTING SYSTEMS
Selective Catalytic Reduction (SCR) and high quality, install-ready and engineered free-standing stacks that feature current engineering technology in combustion gas venting.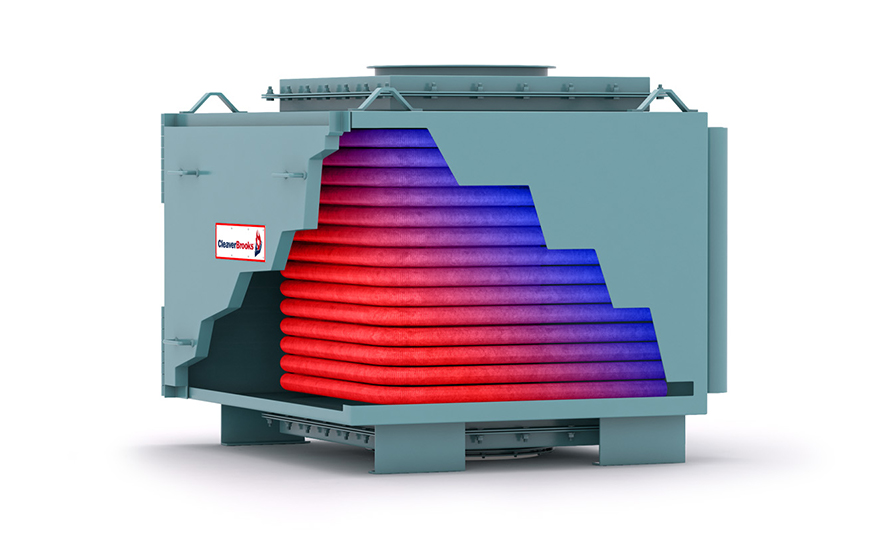 HEAT RECOVERY
Reduce your overall energy costs and environmental impact by recovering waste heat or steam and using it for other system applications.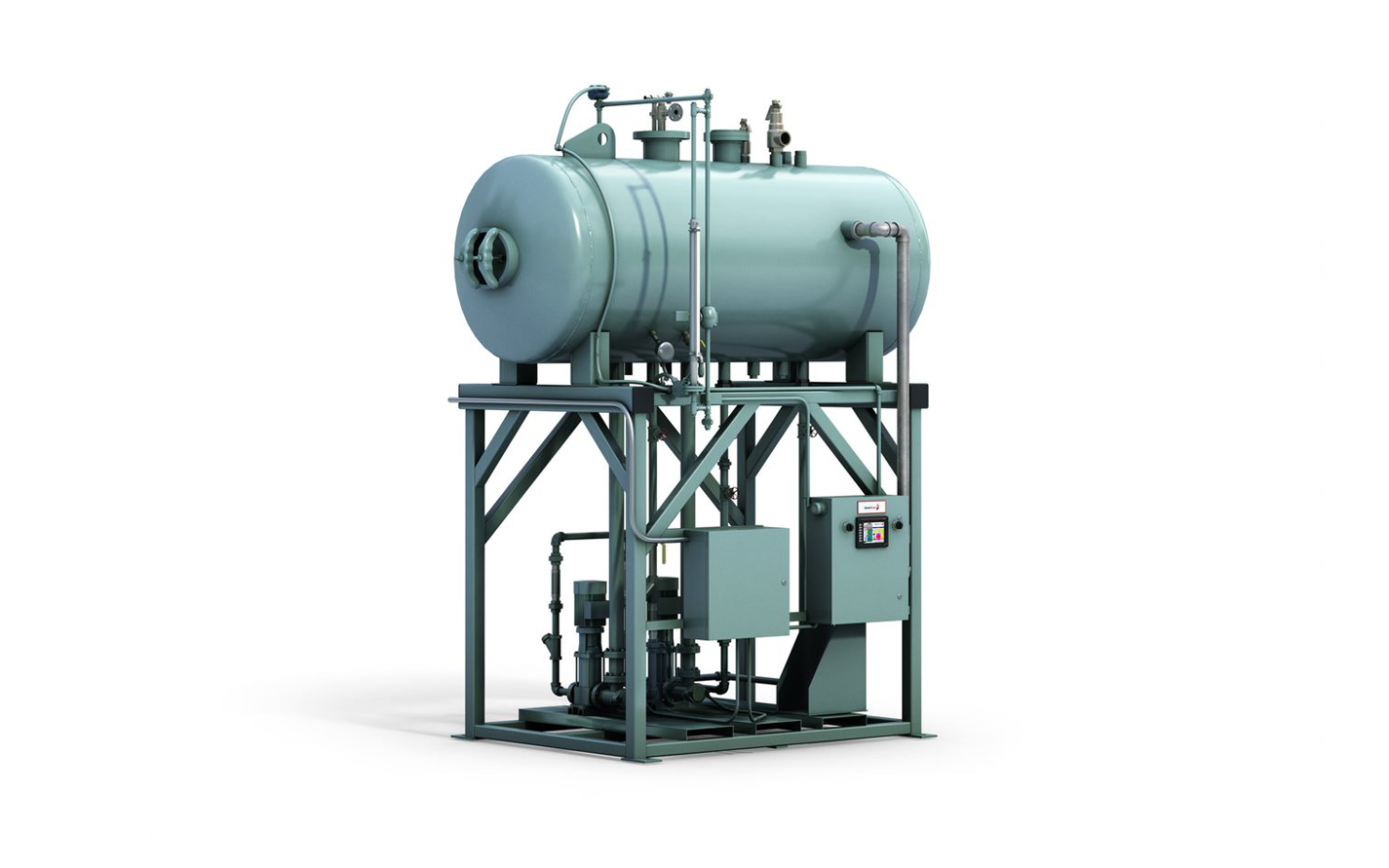 WATER SYSTEMS
Increase the safety, reliability, and life of your system with deaerators, surge tanks, feedwater systems, and water treatment that can integrate into any system.