HOW WE FIND BOILER ROOM SOLUTIONS
When finding the right boiler room solution for your building, we will work with engineers and contractors to tailor a solution that will run efficiently for your application.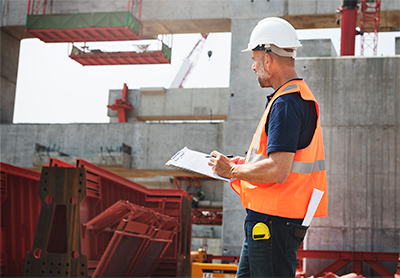 STEP #1: GATHER INFORMATION
The first step we take for every boiler room solution is to gather all information needed to find the best fit for our customers needs.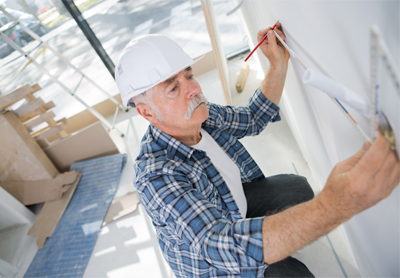 STEP #2: FIND THE BEST SOLUTION
The 2nd step is narrowing down the boilers that offer a solution, allowing us to recommend an efficient and cost effective solution.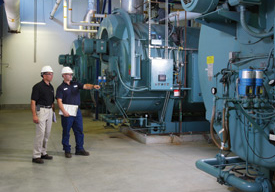 STEP #3: QUOTE PROJECT
The third step is to provide a detailed quote that shows exactly what equipment we are recommending to the customer.