Since 1951, the mission of Dean Boiler has been to provide top-level professional boiler service and pressure vessel repair to the clients we serve. Dean Boiler will continue to build on the reputation that was started by our founder in 1951, with the commitment to provide top level service, parts, and equipment that exceed our client's expectations. As of writing, Dean Boiler has grown to 38 employees total, eight service technicians, and six certified welders, along with pipe fitters, helpers, sales engineers and office staff.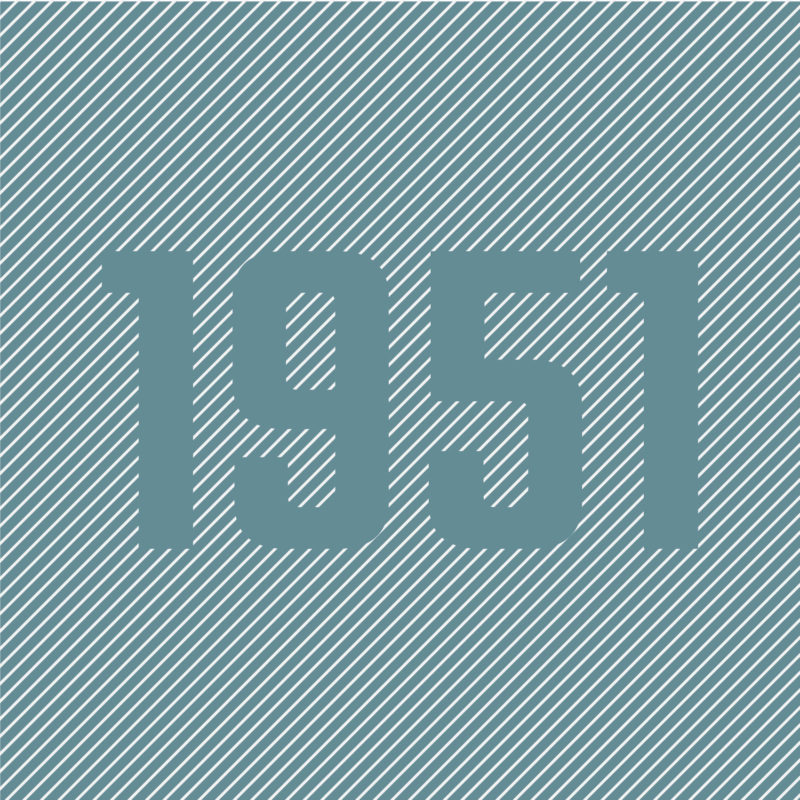 EXLUSIVE RIGHTS TO CLEAVER-BROOKS IN MICHIGAN
In 1951, the founder of Dean Boiler, Don Dean, signed an agreement with Kress Engineering and Cleaver-Brooks, awarding Dean Boiler exclusive rights to provide service and parts for Cleaver-Brooks Boilers in Michigan, with the exception of the south-eastern counties.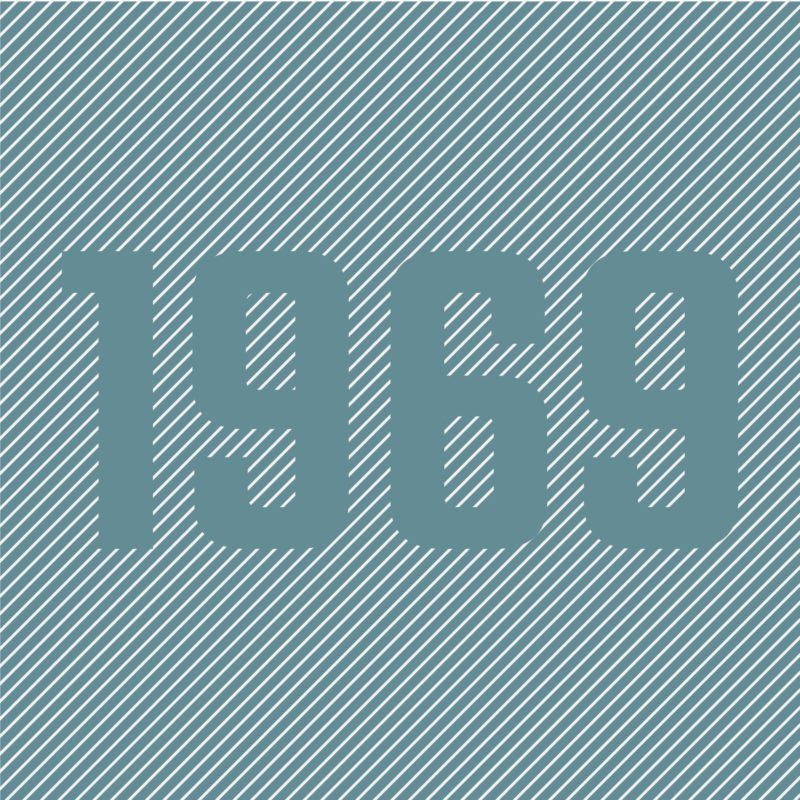 LICENSED VESSEL REPAIR & BOILER INSTALLATION
Dean Boiler acquired licensing in the state of Michigan for boiler pressure vessel repair and boiler installation.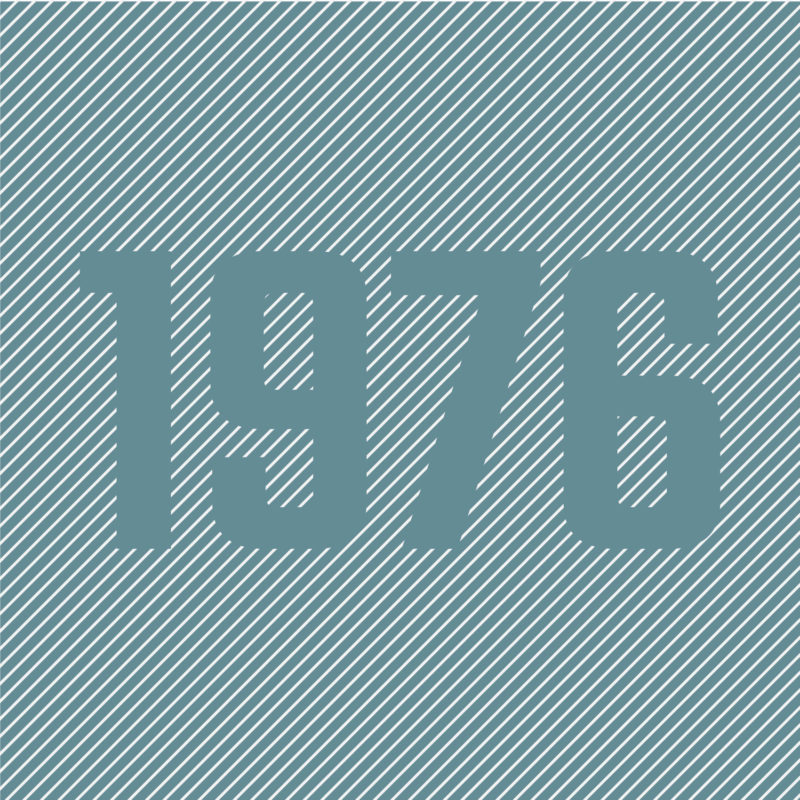 INCORPORATED
Dean Boiler became incorporated in 1976.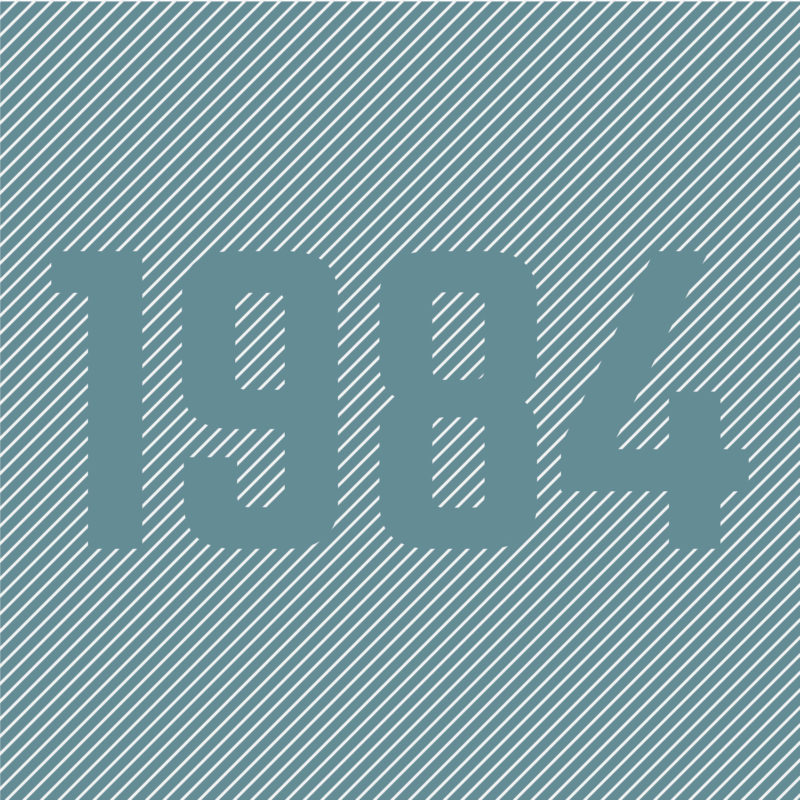 ACQUIRED KRESS ENGINEERING
Dean Boiler acquired the assets of Kress Engineering, bringing Cleaver-Brooks sales and service under one roof.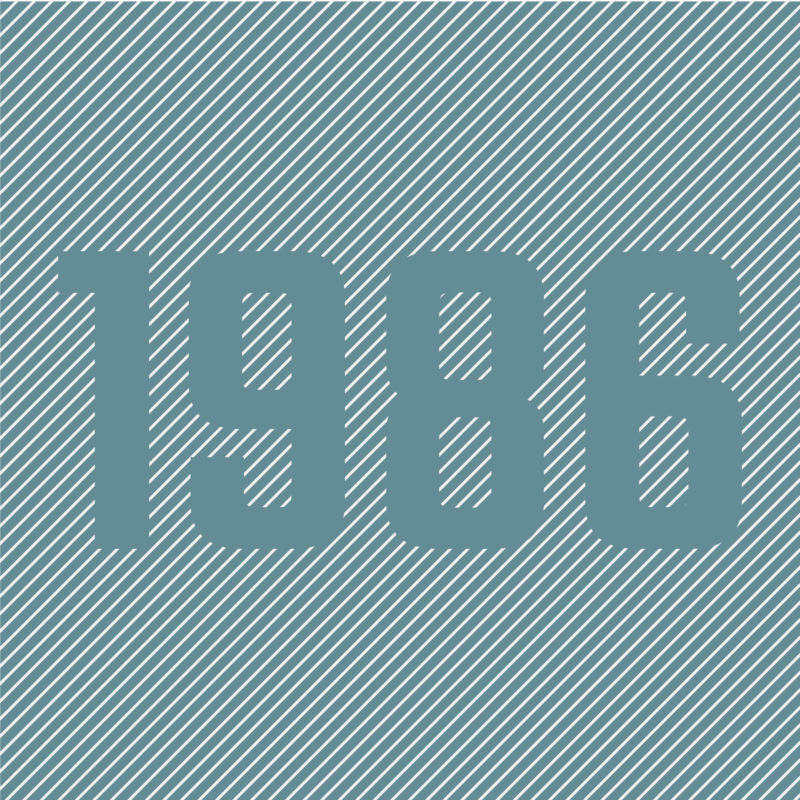 DON DEAN RETIRED
Dale Stalter and Art Steuwe purchased Dean Boiler from Don Dean. Don Dean retired.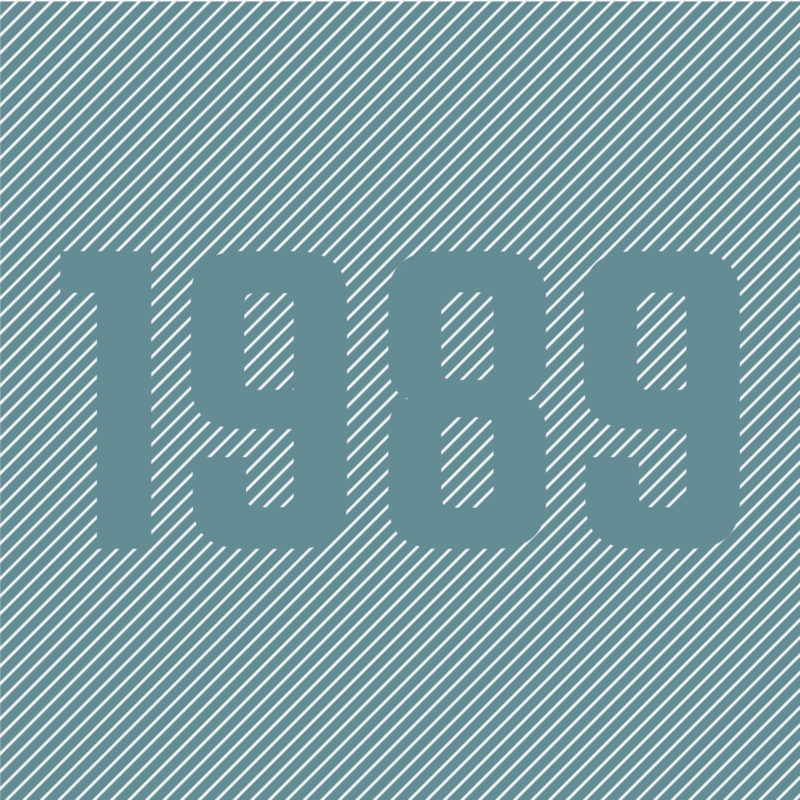 OPENED OFFICE IN TRAVERSE CITY, MI
Opened office in Traverse City to provide better service to our clients in Northern Michigan.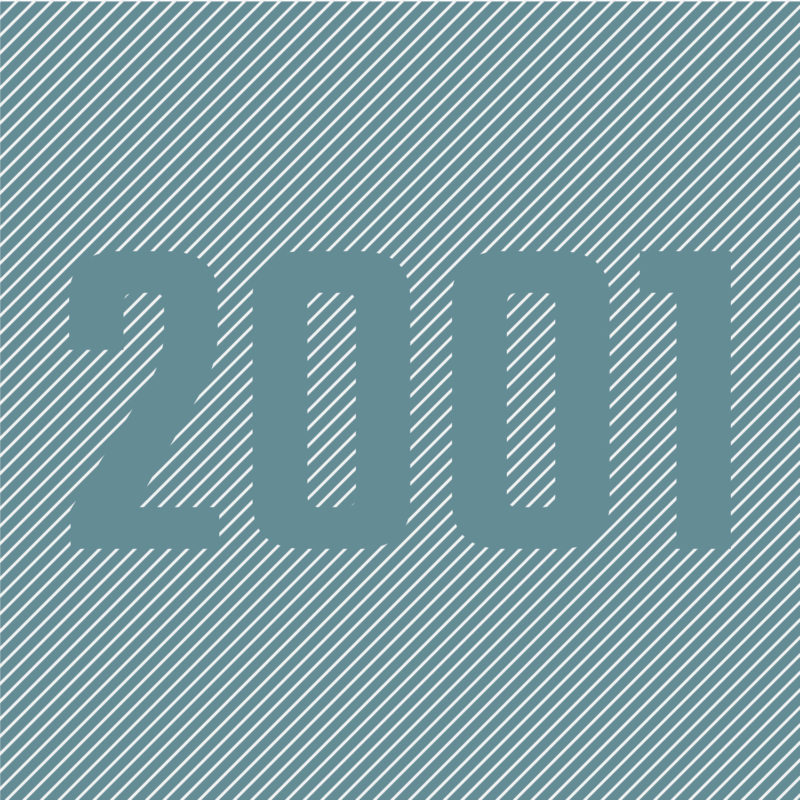 OPENED OFFICE IN BAY CITY, MI
Opened office in Bay City to provide better service to our clients in Eastern Michigan.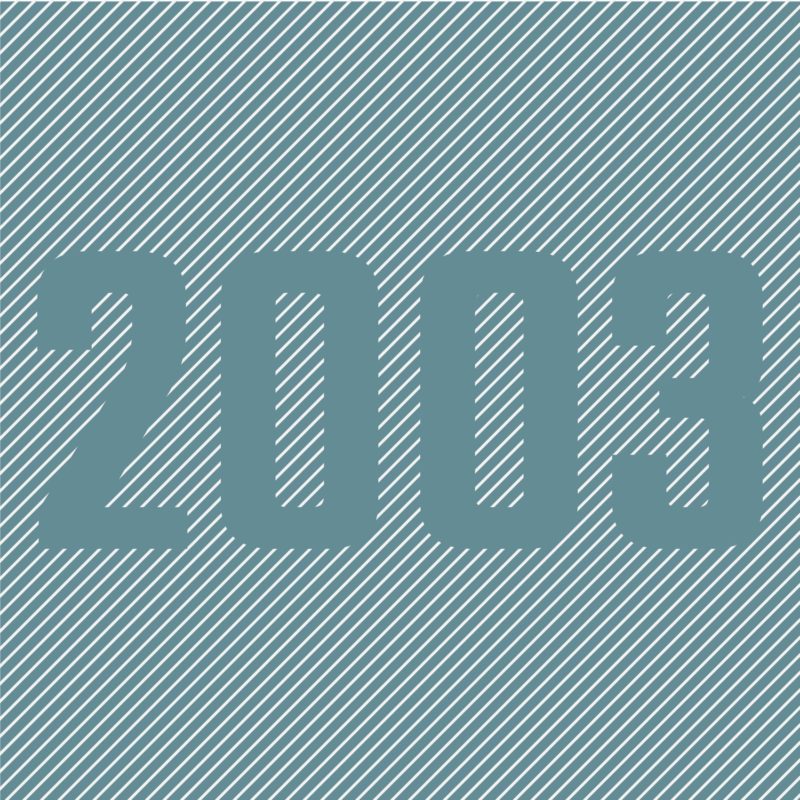 DALE PALMER & ED KOERT BECOME PART OWNERS
Dale Stalter sold his share of the company to Dale Palmer & Ed Koert.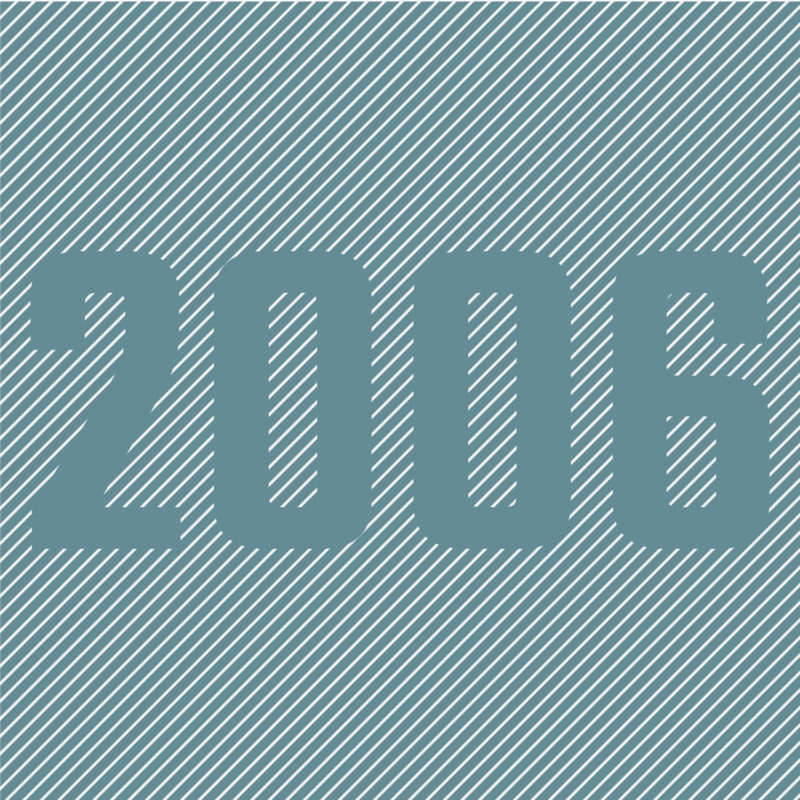 "R" STAMP & "PP" STAMP ACQUIRED
Dean Boiler acquired a National Board "R" stamp along with an ASME "PP" stamp.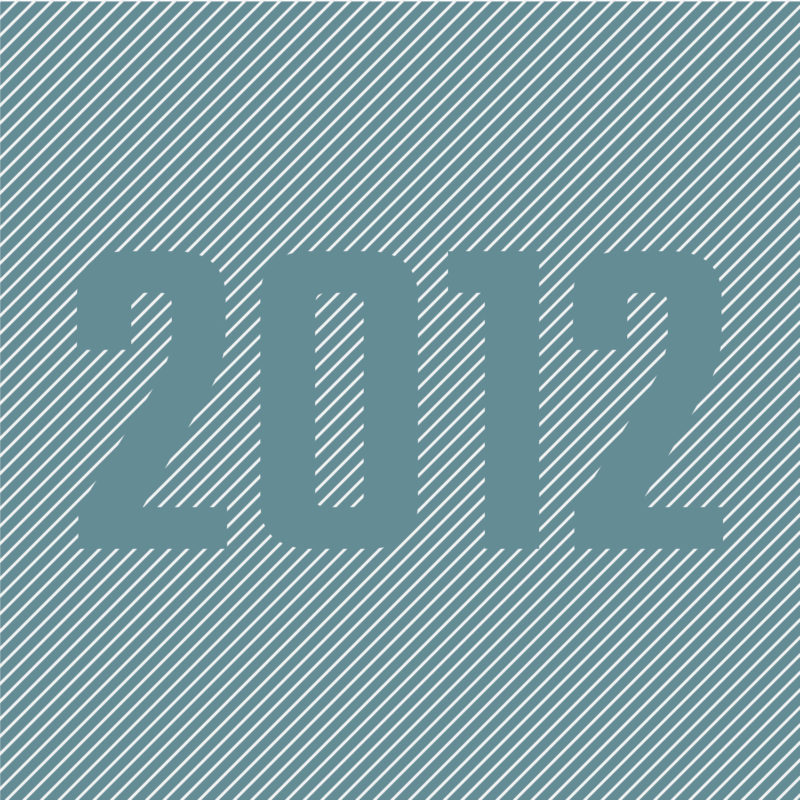 ART STEUWE RETIRES
Art Steuwe retires and sells his shares of the company to Dale Palmer and Ed Koert. Dale and Ed retain full ownership of Dean Boiler.