At Dean Boiler we offer everything you need to keep your boiler system running and everything you need when it's not. If you have any questions about the service or parts that we offer, please feel free to contact us. We would be happy to help.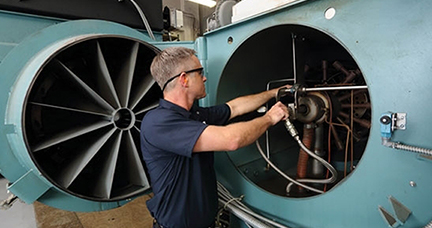 SERVICE
We've got your back at a moments notice. With 3 locations throughout Michigan, we can service all boiler issues that may arise. One of our 14 fully stocked service trucks will be on the way with our 24-hour on-site service.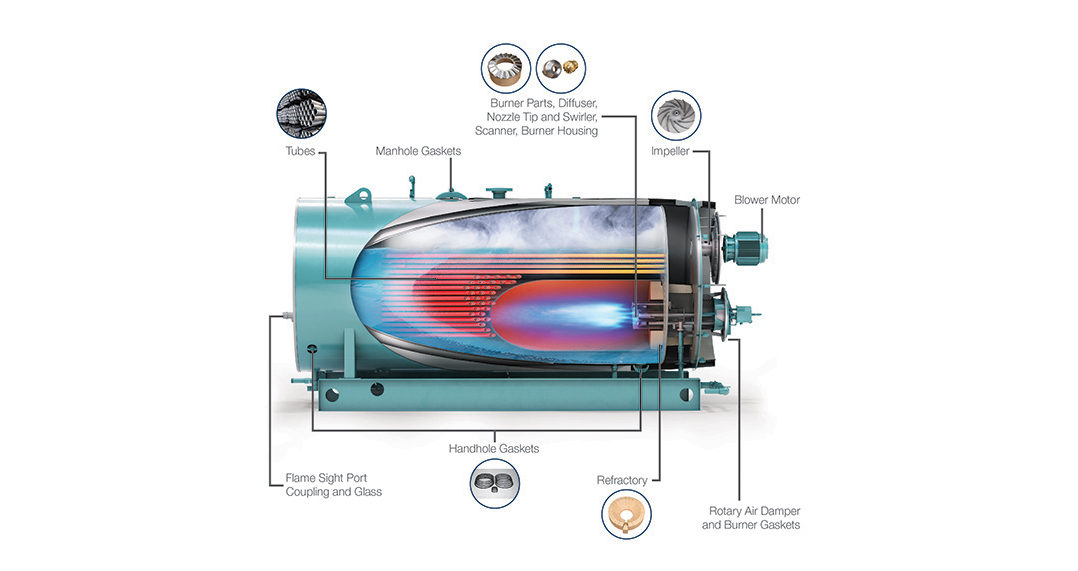 PARTS
Our warehouse is fully stocked to ensure we always have the parts you need for any boiler room repair job. If we don't have the part you need in stock, we can order direct from the factory for the quickest delivery.